Where Music and Imagination Meet
Marie is an active member of three local chapters in the Utah Music Teachers Association and has served in a wide variety of leadership positions over the years, including as past President of the Sandy Chapter. She is Nationally Certified through the Music Teachers National Association. Marie has also served as the Festival Chairman for the Sandy Area as part of the Utah Federation of Music Clubs
(UFMC), affiliated with the National Federation of Music Clubs (NFMC). Marie holds several creative performances throughout the year for her studio, and also involves her students in service projects to help individuals and the surrounding community.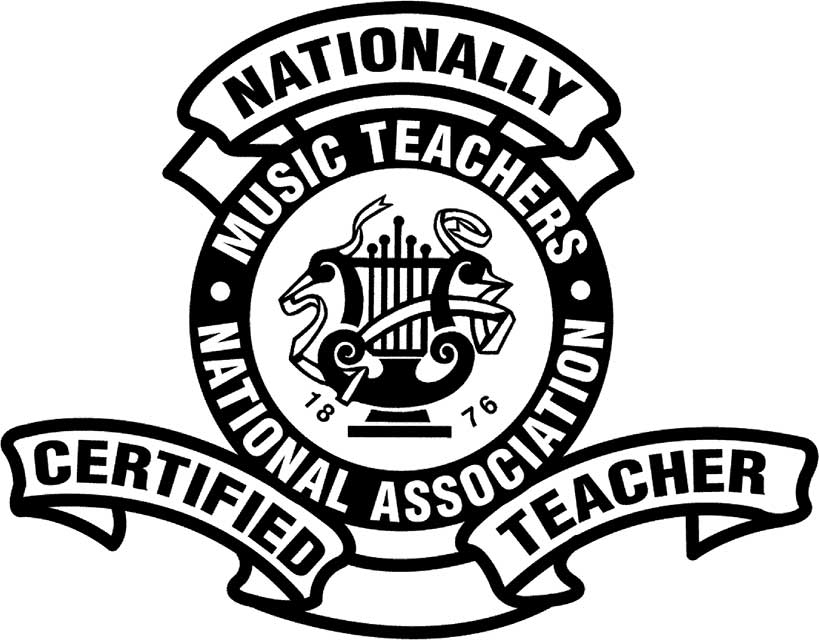 A personal note from Marie:
This has been a lifelong passion and journey for me – and it is foundational to who I am, and the passion that I have shared with my students for over 30 years.
Part of that journey for me, has included a diagnosis of Limb Girdle Muscular Dystrophy, which happened not long after I started teaching. It has been an obstacle that I have had to look for ways to use it to my advantage – both for my students, and myself. Even though I am wheelchair-bound, I continue to show my students that you can do great things – regardless of challenges that come your way.
"Life is 10% what happens to me and 90% how I react to it" ~ Charles Swindoll